If you follow me on
Pinterest
,
twitter
,
Facebook
or even if you glanced at the blog the last few weeks you may have noticed that I have been canvasing the web for stuff for the new house that we are moving into at the end of the month. I have lots of things for the house from my old condo of course, but there is something about moving into a new place that justifies a few new items. While I have shared the
cake stand
and
bedroom pieces
there are a few other items that I just couldn't say no to. No matter how hard I tried (which was not super hard).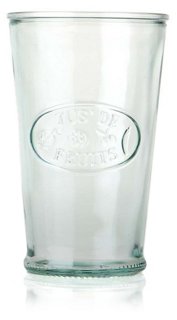 I need another glass set almost as badly as I need another pair of shoes,
but these adorable "Jus de Fruits" glasses are so perfect.
Image via One Kings Lane

Then of course you need the bottle that goes with them
and at 3 for $12 I just had to have them!
Image via One Kings Lane
These candles and this scented oval are truly an indulgence, but oh so worth it.
If you click on the picture, try not to freak out at the price. This is why I said indulgence.
Image via Nordstrom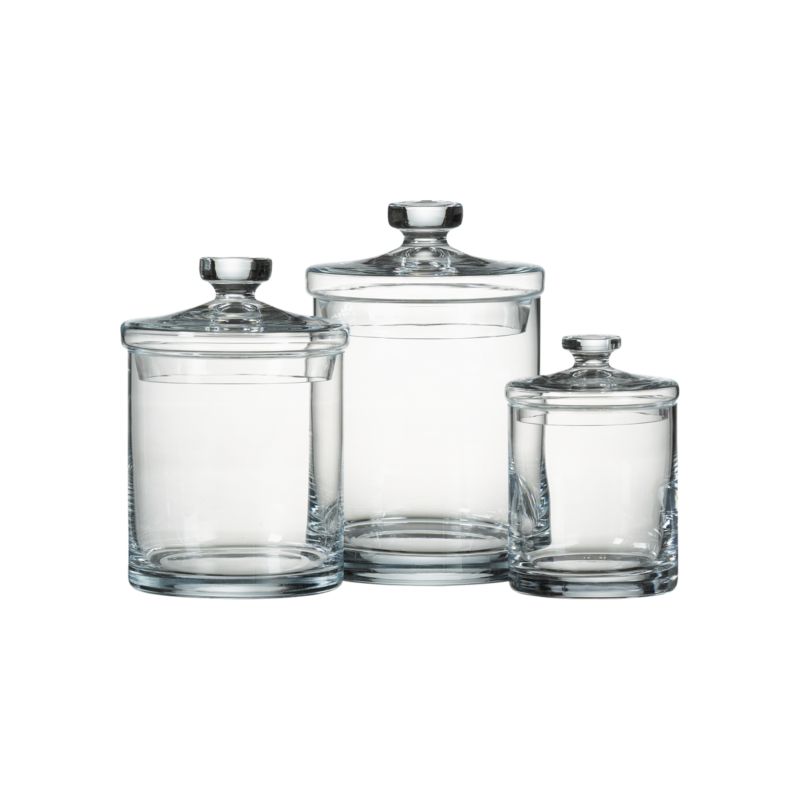 Jars to put stuff in for the bathroom.
I have stuff so it only makes sense I need to put it in something.
Image via Crate and Barrel
Glass bathroom accessories. Do you know how hard it is to find glass
and not acrylic? Good thing there is Pottery Barn.
Image via Pottery Barn
I am not sure how that got in here. It must be the elves that
order online with my credit card when I am sleeping.
Image via Zara
I get to do this all over again when we find a house in the Netherlands, but on a much bigger scale since I have no idea what my boyfriend has been keeping in storage. His tastes used to run much different than mine so we may need quite a few new pieces. I can't wait. Now I just need to win the lottery.