I don't talk about sales very often, but I am making an exception for the
YOOX sample sale
that is going on right now. I have found some pretty awesome deals on some great brands. I just found out about this sale this morning and as of my last check there are plenty of sizes available. So if you are interested get on it!
Here are some things I have in my cart and trust me there are many more. The prices I have listed below are real, you are not missing any digits. Promise.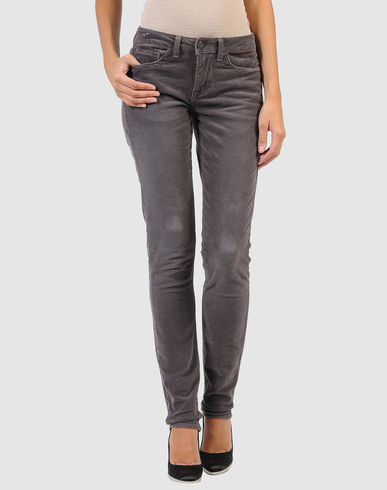 William Rast Jeans $25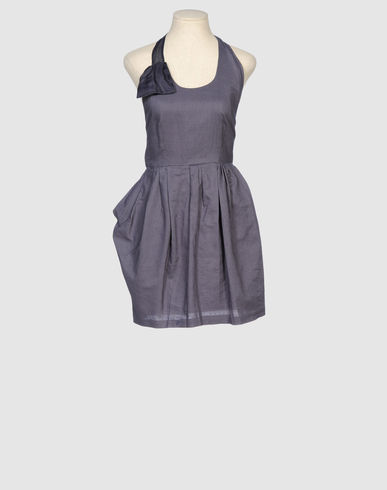 Cynthia Rowley short dress $45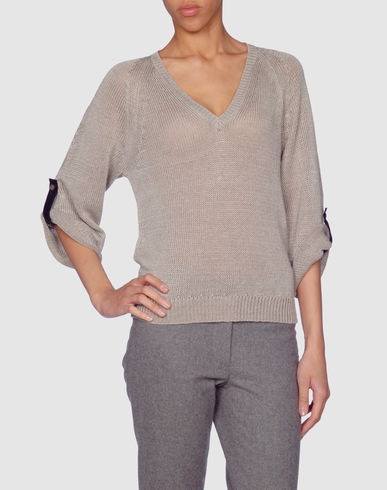 Halston Heritage Sweater $49!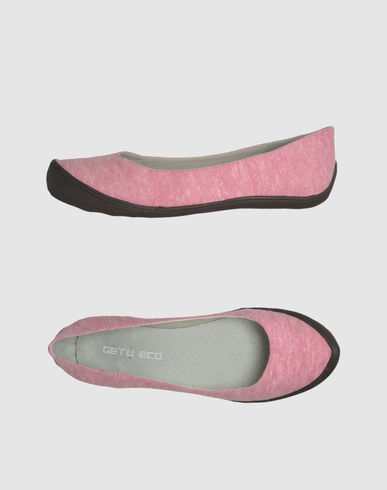 Get U ballet flat $45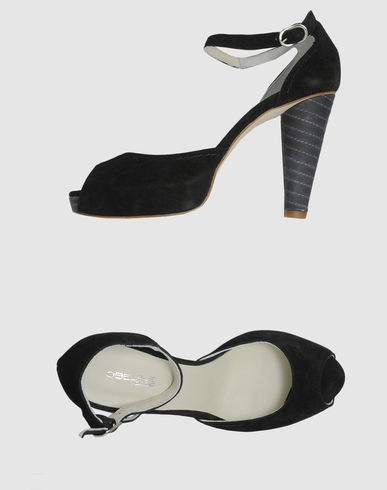 OBELINE Sandals $29 Yes only $29!
There are so many other items to choose from it's ridiculous! Check it out and get yourself a pair of shoes or 10. There are also a ton of jeans available to choose from at $50 and under. What are you doing still reading this, go!
YOOX Sample Sale
!