What a week this has been. My days have been filled with math, spreadsheets and phone calls and if you know me the first two are not high in my arsenal of bad-assness. Plus-ing (my version of math) is best left to those that didn't need two tutors to not flunk chemistry. In fact the only math I can do super quick is percentages and that's only because I need to think of it like purchasing something on sale. You know like when something is 50% off and then an additional 15% off because you use your special store card. That kind of math I can whip out super quick, the rest I leave to my calculator of the Internet to solve. Yes we can all be proud of me.
Now that we are all thinking of sales I think we should explore what is going on in the cyber world for some deals. What better way to end the week then a little retail therapy to make the bad numbers go away. Here is what is on my list of purchases.
These are from Ann Taylor and right now you can
get $20 off plus free shipping on pants. I will take
these and one other pair of ankle pants. Perfect!
Banana Republic has the Mad Men collection
that was designed by the costume designer of
(duh) Mad Men. I love this dress and there is a
few accessories (among other items) that are
catching my eye as well. Right now you can get
25% off your entire purchase plus free hipping
when you spend over $100. Consider this dress
in my closet. This sale ends tomorrow so hurry!
Turkish towels, from AshBlue. I so want these. They are all cotton,
can be used as tablecloths, wraps or actual towels
and Gwennie (Paltrow) recommends them. So if you
use the discount code GOOP, you will get 10% off your
purchase. So I think I will, thank you very much!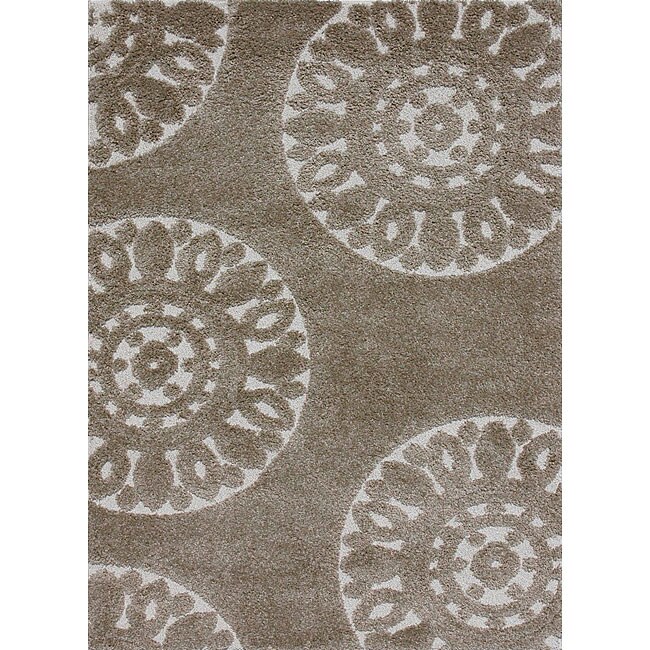 This is a rug that I super, really, totally need.
While not on 'sale' it is at Overstock so it's
still discounted. If you haven't checked out
O.co I highly suggest it. They have a pretty
large array of products that rotate often, so
it's always got something new.
Those are the top of my list today that I could actually purchase. I could show you my wish list, but it looks like Kim Kardashian's wedding registry (aka not cheap) so I will keep that to myself.
Have a great weekend and please don't send me math equations, unless you want to know the quadratic equation. I know that by heart to the tune of Pop Goes the Weasel (and also to Burning Down the House). Thank you to Mr. Baumgartner who was my high school Algebra teacher and drilled this into my brain for life.