I have been lusting after so much jewelry lately that it has been ridiculous. I love jewelry, but the problem is that I buy it, wear it for a few days and then go back to wearing my usually gold or silver plain earrings and small necklaces. So I have given myself a challenge. I am to wear a new pair of earrings each and everyday for a month. If I can extend that to necklaces I will, but seriously let's just tackle one thing at a time.
These are my current favorites!
Happy Friday and a super happy Father's Day.
Drag Queen
Most of my friends know better then to bring up the kings and queens of England, because if they do they find themselves needing to grab a drink and settle in for the entire history. Most people don't care about the details of this, but I find it fascinating. That is why this
article
intrigues me so. There have been speculations that Queen Elizabeth had affairs throughout her reign as queen and quite possible gave birth to one or two illegitimate children, but this article is a whole new ball of wax suggesting that she could have possibly been a boy/man. There is only one way to find out the truth, but do we really need to know?
DIY Bakers Twine
I love using bakers twine to add to gifts or homemade food items, but the cost for the cute little striped ones is outrageous when you consider it is TWINE. So
this
little handy dandy tutorial allows you to make your own colors in any amount you want.
Wine List Help
Ever get to a restaurant and handed the wine list and then you are so overwhelmed that you don't even know where to start? This
article
has some super handy tips that you can use to make things a little easier on you.
As a side note I used to do these fabulous corporate wine weekends in Napa and I was able to meet some wonderful people who gave great advice about this. One in particular, the Wine Dominatrix our sommelier, suggested that when you are ordering wine at a business dinner and don't want to come out and say I can't go over $50 (or whatever your budget is), you should point out two separate wines as options to them within your budget. That is a pretty clear signal to the sommelier where your budget lies and they can help point you in the right direction.
Just Smile
It's impossible to not smile and laugh at
these
60 happiest dogs on the internet. This will be your zen today and keep you focused on the fact that is is Friday!!
SALE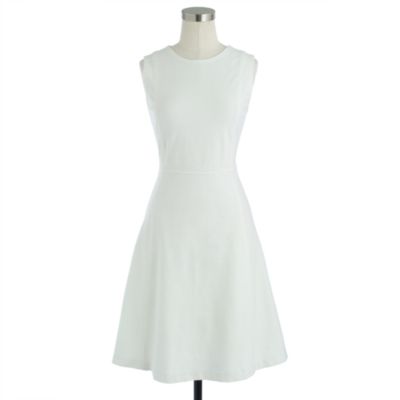 If you have known me more then 5 minutes then I am pretty sure you know that I love J.Crew. They have had some spectacular items the last few years that has brought me back after years of just so-so. Currently they are having a super fantastic
Summer Sale
and I suggest you check it out. Most items are summer/vacation wear that will fit perfectly in your suitcase. Get on it.