I am officially on my way back to SoCal today and while I am sad to be leaving NL, I am very much looking forward to seeing
Target
my family. The hardest part about a relationship with a person from another continent is the constantly having to say goodbye to one family to say hello to another. I have yet to master this, but I am getting better at it over time. The greatest part about this trip back to the US is that I get to celebrate by birthday AGAIN with my family. I love a good cupcake (hint hint) and presents so I say bring it on.
Since I have been MIA for awhile I have a huge stock pile of things you must check out, but some may be a little older and instead of emailing me that it was so two weeks ago, just roll your eyes and say it to yourself. I have been in a work cave for almost two months. Give a girl a break!!
Mou
- (pronounced Moo) aka heaven on my feet.
The last week of February I was on site at an event in Istanbul and really misjudged the amount of walking I would do on a hard unforgiving marble floor. While I had packed my most comfortable boots and insoles, the amount of actual walking I did in this conference center destroyed my feet. As luck would have it one of the sponsor booths was Mou and I had struck up a conversation with the ladies at the booth that suggested I try on their boots for comfort. I did, I purchased and the next day I wore the boots to work the floor and my entire day was changed. I even had one guy say to me that I looked happier that day. And I was because my feet were happy, comfortable and not hurting. Now before you say they look like Uggs, I must say they are definitely more stylish and comfortable then Uggs. Now I am not saying these are to be worn to dinner or really out and about, they are plane and errand perfect. I own two and regret nothing.
Jamie's 15 Minute Meals
I am obsessed with Jaimie Olivers 15 minute meal show that they have in the Netherlands. Take away the delicious and easy to follow recipes and it is just fun to watch him in the kitchen, see the items he uses to make the meals (nothing fancy) and the farm house decor that he has in his indoor and outdoor kitchen make for more than just another food show. Doesn't hurt that the book is pretty awesome too.
Buy it!
Coconut Oil
I have been obsessed with coconut oil for a few months now. Not only do I use it for my pancakes, but my
shower scrub
and cuticles. Now I found
this
article there are several other things it can be used for. I love the smell and the fact that if you use a small amount it will sink right in to the skin. It's pretty pricey at the grocery store, but I have found it fairly inexpensive at Trader Joe's and even at Costco. If you have any other suggestions of where to get it please let me know!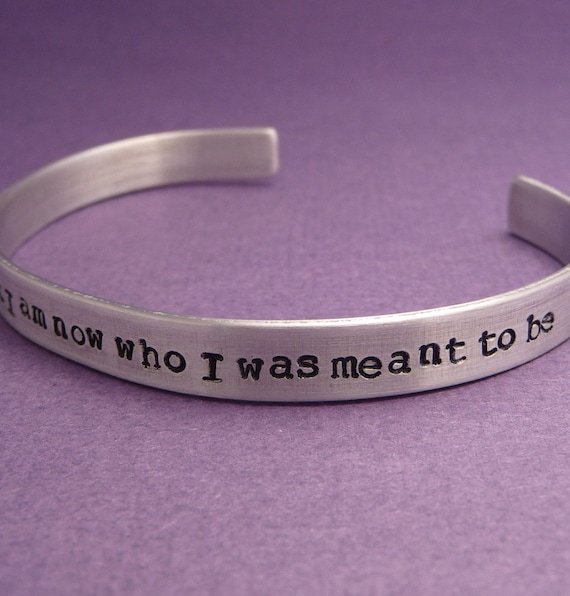 Image via Etsy
Downton Abbey Bracelet
For those Downton Abbey obsessed folks out there (or Harry Potter, Doctor Who, Hunger Games, etc.) this Etsy shop takes some of the best quotes from shows and movies and puts them on bracelets, charms and rings. They are cute, inexpensive and great gifts for the show/book nerd in your life.
Guinness Pretzel Truffles
Heather from Sprinkle Bakes is a genius when it comes to baked goods and these lovelies are no exception. This St. Patricks Day just say no to green beer and whip up a batch of of these truffles instead. Easy to make and even easier to consume I am looking forward to Sunday with these babies. If you have a little more energy and time you should give the the
Sweet and Salty Guinness Chocolate Pie
a go as well. It looks amazing!
Have a wonderful weekend.